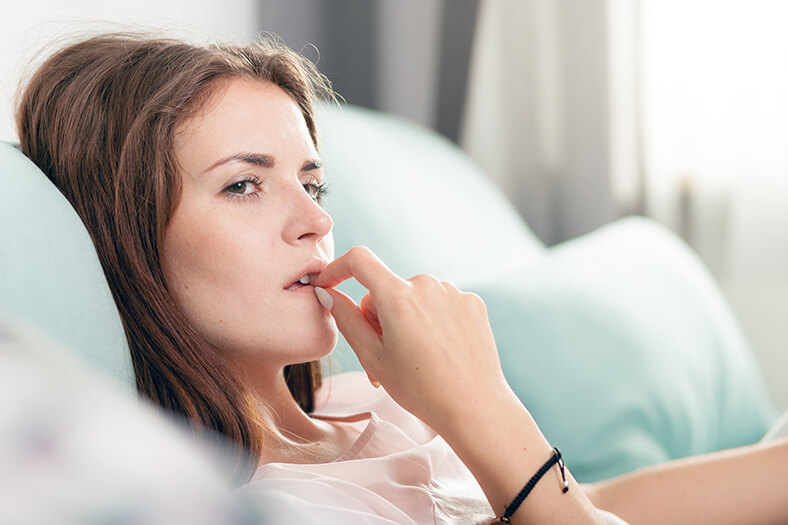 Do your eyes often feel dry, itchy, or irritated? These can be signs of a chronic condition called dry eye syndrome.
Specialized glands in the eyes produce tears continuously to see clearly and maintain comfort with every blink and glance. When you don't make enough tears or the tears produced are low in quality, the consequent dryness can affect you in more ways than one.
Many people are not aware that the irritation, pain, and other bothersome sensations they are experiencing in their eyes result from dryness. At Zion Eye Institute, our fellowship-trained specialists are here to treat your dry eyes and help you find the relief you need.