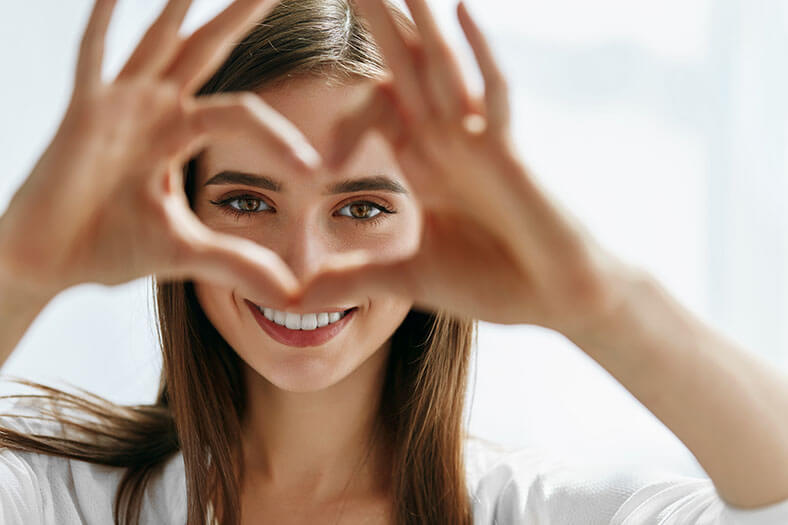 What is General Eye Care?
Your eyes are one of the most vital organs in your body. But they are also one of the most susceptible to injury and disease. They allow you to experience and observe the world around you visually. They're also soft, exposed, and under-protected. Outside forces or internal diseases and conditions can easily damage your eyes. And when your eyes get hurt, there is a chance the damage could be permanent. There are many ways to maintain eye health, but you have to make some effort to keep them healthy. The best way to ensure your eyes remain healthy and functional is with regular eye exams.
General eye care is the best way to guarantee you keep your eyesight no matter what happens to your eyes. Your eye doctor can use glasses, contacts, medical procedures, or other treatments to protect your vision. General eye care is necessary to know what is happening to your eyes. This knowledge can then inform and influence treatments. The eye doctors at Zion Eye Center can treat any eye condition as long as they know what is wrong with your vision. The only way to find out is with consistent general eye care.