Jayson Edwards, M.D.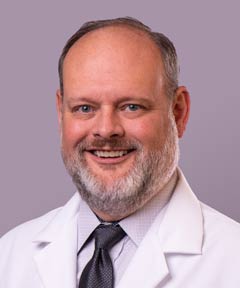 Dr. Edwards is an Ophthalmologist specializing in Corneal Disease and Surgery of the eye including Corneal Transplants, LASIK and Complex Ocular Surface procedures. Dr. Edwards graduated with honors from Brigham Young University. He received his medical degree from the University of Maryland Medical School. Dr. Edwards then attended the University of Florida for his residency training in Ophthalmology. Upon completion of his residency program, he went on to complete a prestigious cornea fellowship at Tulane University in Louisiana.
Dr. Edwards has published numerous research articles and text book chapters on corneal disease and refractive surgery. He is fluent in Spanish and is an active member of the American Academy of Ophthalmology.